Is Nanaimo a good place to live? Are there any bad areas to be aware of? Those considering moving to Nanaimo have questions like these, and more. In this relocation guide, we will answer the most commonly asked questions about moving to Nanaimo. The pros and cons of living in this harbour city will be outlined so you can make a better-informed decision about where you'd like to live.
Cost of living in Nanaimo
One of the most important points to consider is how much it is going to cost to live comfortably. While inflation occurs all over the country, some places seem to get hit harder than others. Those considering moving to Nanaimo might be doing so because it is simply too expensive to live in larger cities like Vancouver.
When comparing the cost of living between Nanaimo and Vancouver, Nanaimo wins on most fronts. Rent, groceries, and other consumer prices are generally lower in Nanaimo than in Vancouver. Other sources support Nanaimo's more affordable cost of living compared to other British Columbia towns and cities.
Real estate market & rent prices
How much does it cost to rent an apartment in Nanaimo? Like with any city, costs vary depending on location. A one-bedroom apartment will run you around $1500/month, while a larger three-bedroom is $2500 or more. The median home price in Nanaimo is substantially lower than the provincial average, making Nanaimo a strong contender for more affordable real estate options in BC.
Nanaimo contains a mix of housing types. Single-family homes are the most common, seen as ranchers, two-storey, split-levels, and usually contain a one-car garage. These homes are usually built in a mid-century modern or west coast contemporary style. More and more people are choosing to consult a Nanaimo home builder to create a custom home, which is more of a possibility given the savings on the property purchase.
If you are looking for waterfront homes on Vancouver Island, then Nanaimo is a great place to consider. Either on the water or with beautiful views, Nanaimo has several great waterfront neighborhoods such as Departure Bay, North Nanaimo, Hammond Bay, Old City, South Nanaimo, and Cedar.
Employment opportunities
How is the job situation in Nanaimo? Most employed residents work in sales, trades, business, and finance-related occupations, with healthcare and retail being the dominant industries. While you may not find as many jobs as in metropolitan Vancouver, the city of around 100 000 residents does provide a variety of employment opportunities.
Nanaimo weather
Nanaimo is a coastal city on the east coast of Vancouver Island. Like any other city by the sea, Nanaimo experiences a variety of weather conditions and its fair share of wind. However, all of Vancouver Island is known for its mild, temperate climate and Nanaimo is no exception. While not too warm or cool, Nanaimo also experiences rainfall, snowfall, and the occasional thunderstorm.
Nanaimo Demographics
With around 100 000 residents, Nanaimo is a vibrant mix of diverse cultures, ages, and backgrounds. The median age of a Nanaimo resident is 45 years old with a median household annual income of around $60 000. Most residents are married or single.
There are some visible minorities within Nanaimo, as well. Of these, South Asian and Chinese ethnicities are the most populous.
Overall, Nanaimo is a very welcoming place for young families, immigrants, and retirees.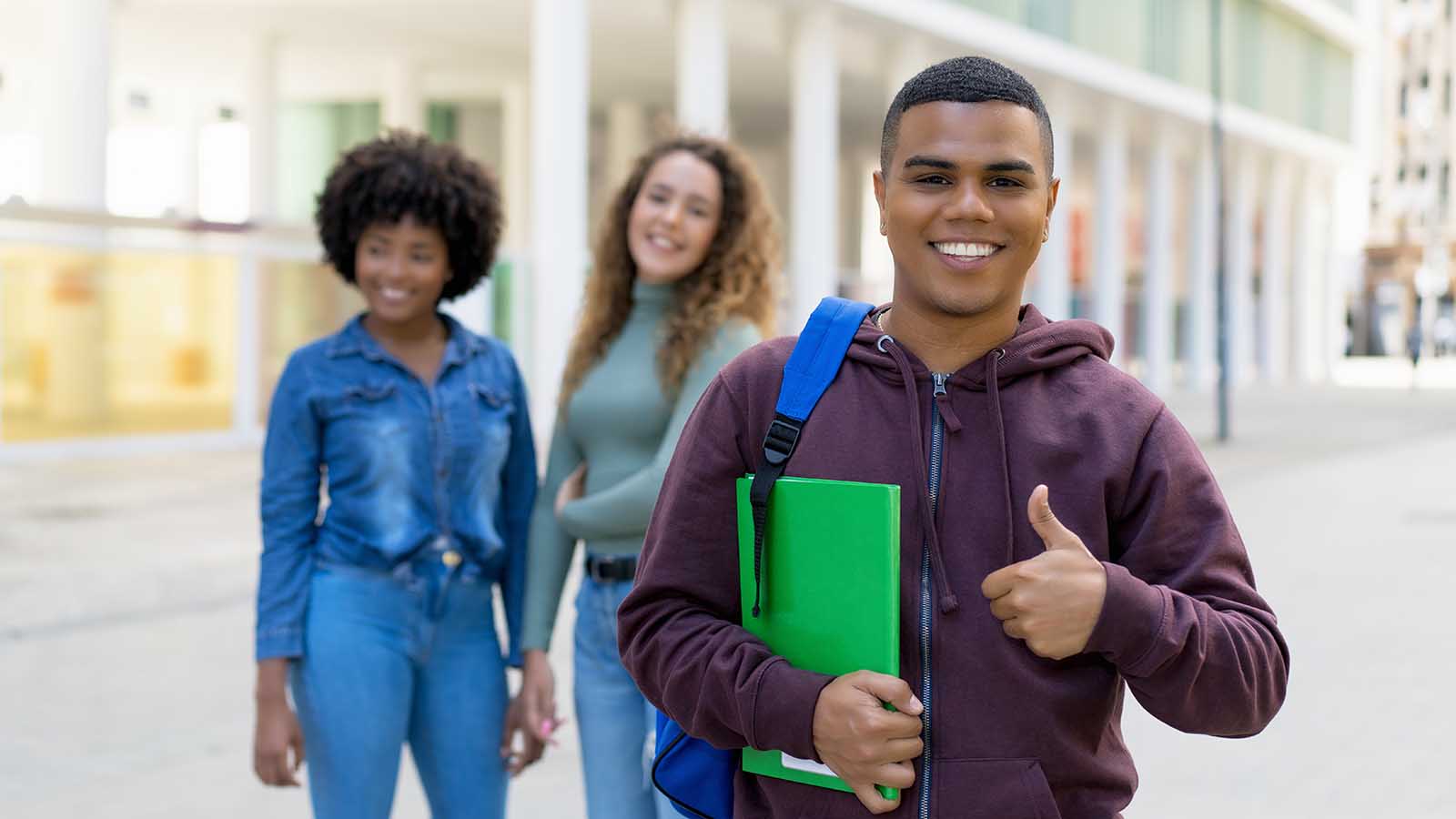 Are there good schools in Nanaimo?
Nanaimo is a great place to raise a family. Several elementary and high schools are found throughout the city, including some post-secondary options. As part of School District 68, Nanaimo shares this space with nearby Ladysmith to provide twenty-eight elementary schools and six secondary schools. Post-secondary facilities such as Vancouver Island University and Sprott Shaw College further add to the appeal.
Healthcare satisfaction
In general, Nanaimo residents report a moderate to high level of satisfaction with various healthcare services and facilities. In terms of facilities, Nanaimo contains a regional hospital and several types of healthcare facilities.
However, there has been a challenge among residents on Vancouver Island when finding a family doctor. While this issue is not unique to Nanaimo, it is still affected by the high demand of residents seeking a physician. Those without a doctor can use walk-in clinics and the hospital for emergencies.
Central location
Nanaimo has a favourable location on Vancouver Island. It feels like a central location because getting to places like Victoria, Tofino, Comox, and even Vancouver all take roughly the same amount of time – usually between 1-3 hours depending on where you are heading.
The BC Ferries have scheduled, year-round services from Nanaimo to Horseshoe-Bay (North Vancouver) and Tsawwassen (south of Vancouver), as well as smaller routes to the various islands within the Strait of Georgia. The Vancouver Island Airport is also located at the southern end of Nanaimo, allowing for flights to Vancouver or Calgary.
Build your dream home with a Nanaimo home builder
Are you now considering relocating your family to Nanaimo? Ballard Fine Homes is a Nanaimo home-building company that takes the pressure off of building so you can spend more time on what matters – getting excited about your dream home. Our showroom and show homes offer an opportunity to see online or in person how various layouts, fixtures, and designs work harmoniously together. Don Ballard and his team are available to answer any questions you may have about how you can turn your dreams into a custom-built home designed perfectly for you. Contact us today to get started.