Are you planning a road trip to Vancouver Island? Maybe you're already aware of the capital city of Victoria, surfing in Tofino, and landed on Vancouver Island via Nanaimo, but now you are looking to branch out a little bit more. For those that want to get the full Vancouver Island experience, check out these smaller towns and attractions.
And hey, if you like it so much, why not make it permanent? Choose your own piece of paradise with your own luxurious custom home.
Love sandy beaches? Visit Parksville
Parksville is a small, seaside town about a 15-minute drive from Nanaimo. It is known for its long, sandy beaches and annual sand sculpting competition. During low tide, the ocean retreats, leaving long stretches of sandy shoreline, making it a fantastic place for beachcombing, building sandcastles, or simply relaxing by the water.
If you arrive during the summer months, be sure to book a camping spot at Rathtrevor Provincial Park (or pack a picnic for a day trip) and check out the Parksville Beach Festival to be truly amazed at what these artists can create with sand.
If you visit during other times of the year, Parksville still has plenty to offer in its vibrant downtown core, wildlife viewing (bald eagles, deer, seals, and sometimes even orcas along the coastline), and the nearby Englishman River Falls Provincial Park is a beautiful spot for hiking and exploring waterfalls. It is also conveniently located near other popular Vancouver Island attractions, such as Nanaimo, Tofino, and Victoria, making it a great base for further exploration.
Laid back living in Qualicum Beach
Near Parksville you will find another community on Vancouver Island worth visiting: Qualicum Beach. This town is also located along the shoreline, making Qualicum Beach and Parksville part of the Oceanside region.
While Qualicum Beach is one of the best places to retire on Vancouver Island, it is also a great place to visit. The laid back lifestyle allows residents and visitors to enjoy prestigious year-round golf courses, local breweries, beach activities, and local hiking trails.
The Shady Rest is a local gem, a waterfront restaurant that's been in business for many years. Their menu has a variety of cuisines, perfect for picky eaters and large groups. After eating, visitors enjoy swimming at the beach, going for hikes, or taking a chance at whale watching.
Similar to Parksville, Qualicum Beach offers many outdoor activities in addition to a local museum, Saturday Farmers' Market, and other opportunities for shopping and attending local events.
For accommodations, many visitors have enjoyed Free Spirit Spheres, which are treehouse-like spheres hanging within the forest. This novel experience can only be found within Qualicum Beach.
Comox Valley (Comox and Courtenay)
North of Nanaimo and Oceanside, the Comox Valley is home to several towns and communities on Vancouver Island. Comox and Courtenay are the main attractions, but you will also find merit in places like Cumberland and Hornby Island.
Outdoor enthusiasts love visiting the Comox Valley for its large number of hiking trails, access to Comox Lake, and Mount Washington Ski Resort. Just off the coast are two unique islands, Denman Island and Hornby Island. These islands are filled with local artisans, a relaxed atmosphere, and an appreciation for the outdoors.
At Mount Washington, visitors can enjoy the usual snow activities like skiing, snowboarding, tubing, and snowshoeing. It doesn't end there – there's plenty to do in the summer months, too. Alpine hiking, zip lining, mountain biking, scenic chairlift rides, and outdoor BBQs are some of the main attractions.
Denman Island & Hornby Island are short ferry rides just south of the Comox Valley. These islands contain local shops, artisans, and hiking trails, and are popular with campers.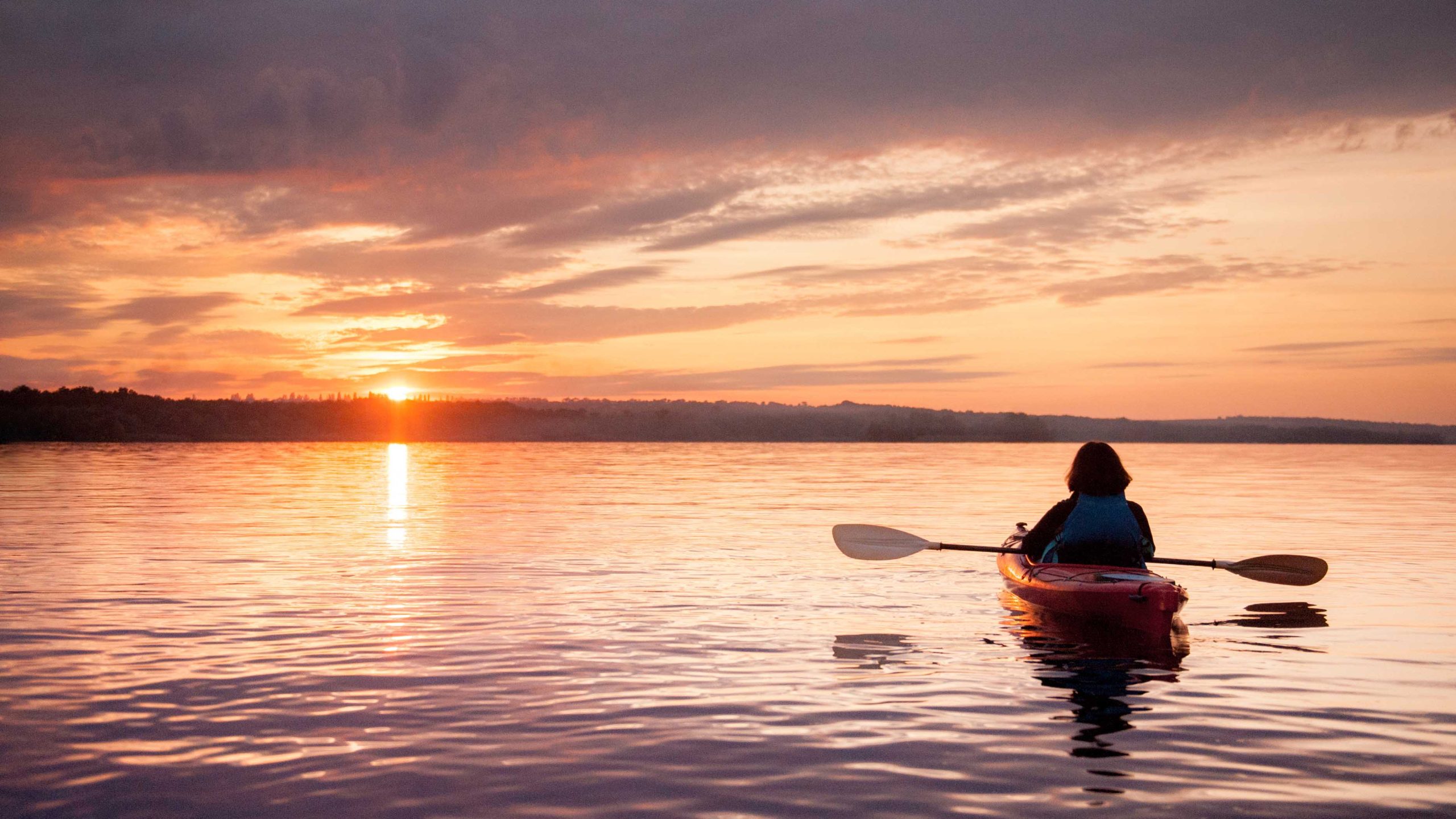 North Vancouver Island Hidden Gem: Sointula
Known as the "place of harmony," this small community off the northern coast of Vancouver Island was once home to a large Finnish population. Today, Sointula is a great piece of history and a haven for art lovers.
For those who prefer a slower pace of life off the beaten path, Sointula offers many hiking trails and an escape from the everyday hustle and bustle. For this reason, it is a popular destination for camping for those who prefer to be off the beaten path a bit, but still close enough to civilization.
Ucluelet (Ukee to the locals!)
Likely you have already been to Tofino, but did you stop in to visit Ucluelet as well? Ukee has lots to offer in terms of activities, mainly suited for outdoor enthusiasts. Surfing at Long Beach, whale watching, storm watching, and hiking.
Ucluelet is located near the entrance to the Pacific Rim National Park Reserve. Visitors can explore various hiking trails, including the Wild Pacific Trail, which offers stunning views of the rugged coastline, rocky cliffs, and the Pacific Ocean.
In the late fall, storm watching is a popular pastime as the wild weather and crashing waves create a dramatic and awe-inspiring experience. On the other hand, the Barkley Sound is popular for kayakers due to its sheltered waters and pristine natural surroundings.
Turn your vacation into a Vancouver Island custom-built home
Is it time to turn your vacation into home? If you are wondering where to live on Vancouver Island, then hopefully you have a bit more of an idea of your preferences based on our list.
At Ballard Fine Homes, we build custom homes on Vancouver Island and would be privileged to work with you on building your own piece of paradise. If you are still on the fence about choosing a location or simply want to know more about each place before deciding, contact our team at (250) 586-9077 for any questions.