Do people live on Vancouver Island? Check out these up and coming small towns.
Vancouver Island has long been a dream destination for those seeking a serene coastal lifestyle. Those outside of BC may wonder, do people live on Vancouver Island? The answer is a resounding yes.
In this article, we'll explore the experience of living on Vancouver Island and highlight some of the top places to call home, including exclusive developments by Ballard Fine Homes.
Discovering Edgewood Estates in Comox
Comox has become a magnet for those seeking a harmonious blend of natural splendor and small-town charm. The town offers a diverse range of outdoor activities, from hiking and kayaking to skiing and wildlife-watching, making it a natural playground for children and adults alike.
Moreover, Comox has the added advantage of being home to CFB Comox, the Canadian Forces Base. Families often find the presence of the air force base reassuring, as it provides economic stability and employment opportunities within the community.
Edgewood Estates, developed by Ballard Fine Homes, offers a unique opportunity to experience the island's lifestyle. This development is a family-friendly haven that embodies the essence of privacy and custom living. Here, families can find their dream homes designed to suit their unique needs and preferences. Ballard Fine Homes' development offers a range of custom-built residences, allowing residents to enjoy spacious, thoughtfully designed homes that cater to their individual tastes.
Cost of living on Vancouver Island varies by location, but Comox offers a favorable balance of affordability and quality of life. The tranquil, family-friendly atmosphere of Comox makes it an ideal choice for those seeking to escape the hustle and bustle of city living.
Northridge Estates in Courtenay: Where Community Thrives
Courtenay, another gem on Vancouver Island, boasts Northridge Estates, an exclusive development by Ballard Fine Homes. This community embraces the island's ethos of outdoor adventure and community spirit. Northridge Estates backs onto the Beaver Meadows Farm and several wooded walking trails. This subdivision is peaceful, safe, and family-friendly.
The advantages for living in Courtenay are plentiful; relative affordability, mild climate, and beautiful scenery are only a few to start. Those looking for real estate in Vancouver are more often finding their search leads them to Vancouver Island, and they are not disappointed. Building a custom home can be a more realistic option when real estate prices are relatively lower compared to the mainland.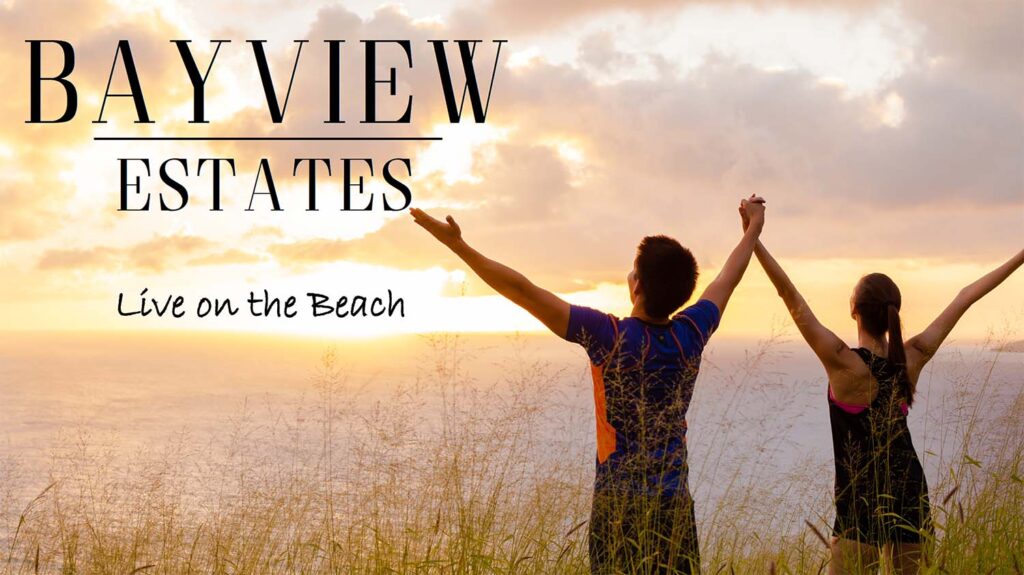 Coastal Living Redefined at Bayview Estates in French Creek
French Creek is a small, idyllic community that exudes a unique coastal charm. Situated just a short 10-minute drive from the bustling amenities of Parksville and the quaint charm of Qualicum Beach, French Creek offers the best of both worlds for those who cherish the tranquility of a slower pace of life next to the ocean while still enjoying easy access to nearby conveniences. With its inviting marina, stunning ocean views, and a sense of timelessness, French Creek is the perfect retreat for individuals and families seeking a more relaxed and coastal way of living.
Bayview Estates, a development by Ballard Fine Homes, embraces the island's natural beauty and close-knit community atmosphere. Many homes in this development are waterfront properties overlooking the Strait of Georgia, just steps away from the marina. If you are someone who enjoys living near the water or partaking in fishing or boating, then you'll want to check out Bayview Estates.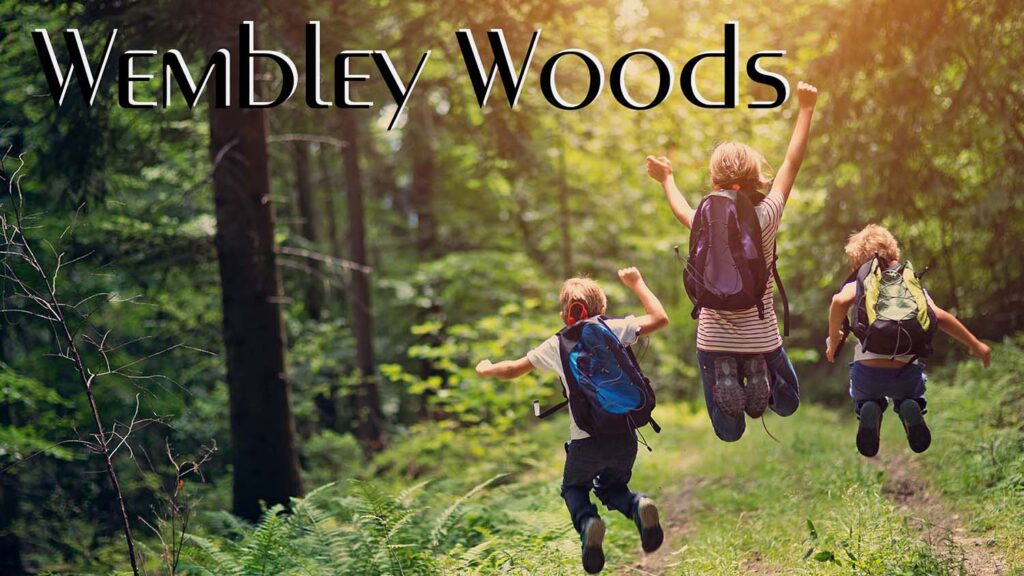 Don't miss out on Wembley Woods in Parksville
Parksville is famous for its beautiful natural surroundings and laid-back vibe. It has long sandy beaches, a nice climate, and amazing views of the ocean, making it a great spot for people who love the outdoors and spending time at the beach.
You can do lots of fun things there, like searching for seashells, kayaking, playing golf, and going for hikes in Rathtrevor Beach Provincial Park. People who live in Parksville appreciate the friendly community and the peaceful coastal lifestyle it offers, making it a wonderful place to live.
Ballard Fine Homes brings you Wembley Woods, a special place that showcases the island's magic. Living in Wembley Woods means you get to enjoy the beauty of nature and be part of a friendly community. Plus, homes here are on larger lots (harder to find), making it even more appealing. As Parksville grows in popularity, it will be harder and harder to find ideal lots to build homes. You can trust Ballard Fine Homes' judgment for a perfect home.
Interested in living on Vancouver Island? Let's chat
Living on Vancouver Island is a dream realized by many, and the island's diverse communities offer something for everyone. With the stunning developments by Ballard Fine Homes in Comox, Courtenay, French Creek, and Parksville, you can experience the essence of Vancouver Island in style.
Vancouver Island is not only a place to visit but a place to call home. Explore the island's communities, enjoy its natural beauty, and discover the unique places to live on Vancouver Island with Ballard Fine Homes' exceptional developments. Contact us to get started.